3d Prints
3D prints is the tomorrow in scale modeling.
Most of the model kits at the shop are at low stock. Thus in case you have selected a kit that is not in our stock it will be printed immediately.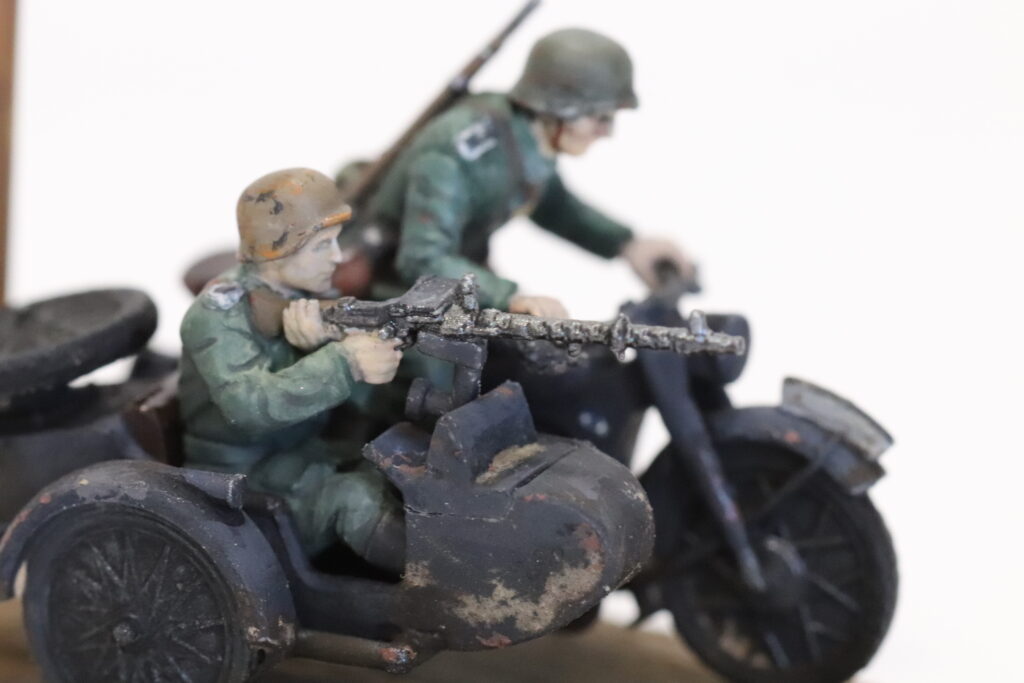 Resin cast
High quality resin casts.
other
Always more and more of new staff.
Frequently Asked Questions
What tools I can use to remove the supports?
The better tool is the plier. If it is pointy is better. Also you can use a X-Acto type knife or a razor blade. The help of tweezers is good in order to reach difficult parts. Additionally the use of sandpapper is recommended if there are marks after removing the supports.
How do I remove the supports?
The better option to remove the supports from the model is to use a plier. Place the plier to the support that is touching the model and with a soft move cut it. In order to have the best result take your time so the remains do not need to do anything more. Start from the small parts of the model and then to the bigger. Also you can cut the base of the supports if it is preventing you from cutting inner supports.
Can I remove the supports with my fingers?
Yes you can, but do NOT do it. Most likeliy you will not know where are the fragile parts of the model and you will destroy it. If you are more experienced you can try it but you also take the risk to break the model.
Can I use hot water to remove the supports?
You can soak your model in hot water for example 5mins this will make it easier to cut the supports. But it is a time consuming process, I recommend to go straight with the pliers.
Extra tip?
Some time finding the remains of the supports on the model is not easy. I nice trick is to spary the model a bit before removing the supports with a different color than the model is. Then after removing the supports you will see where were the supports and you can sand them if it is needed.