Welcome To
Mironious Models!
A place of miniatures and adventures.
A new era of scale modeling has started and we are here to embrace it!
The boutique of scale modeling
Visit our shop or contact us
Fantastic
Models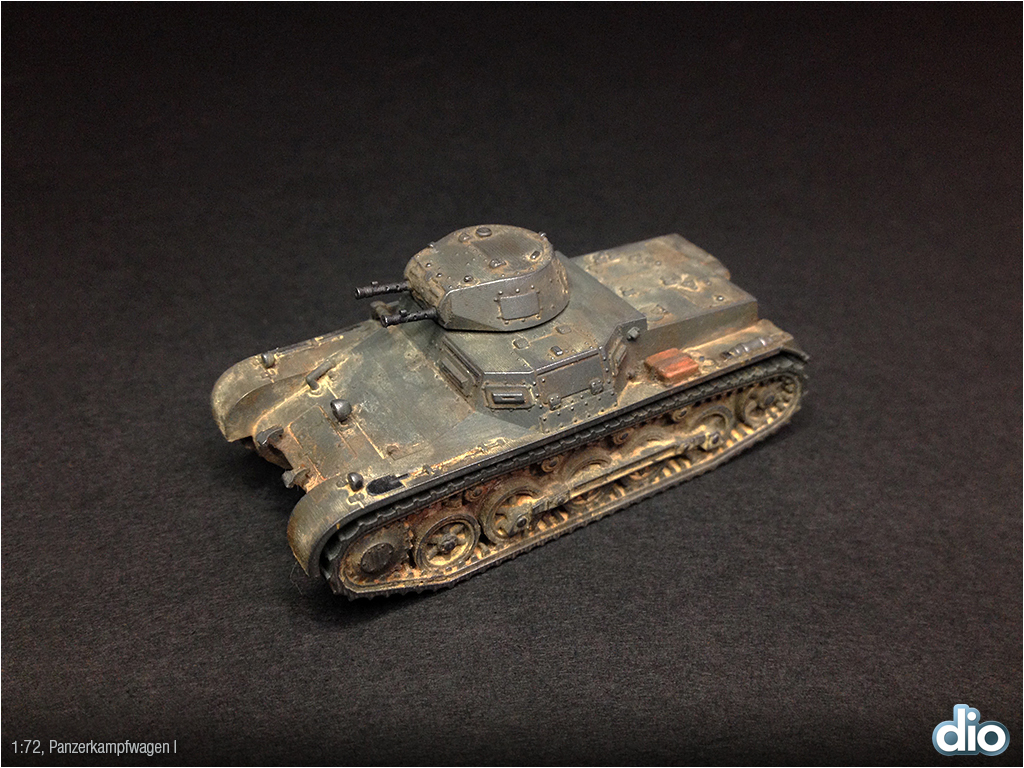 Awaiting
Amazing Things awaiting for You
You can get super detailed kits. Either 3D printed or resin casts. The purpose of these kits is to provide to you a perfect product. A product that will not has flaws, it will be ready to use straight out of the box. You will have to do only the necessary. You will be benefited because the only limit of making the models will by your imagination!
Always you will be proud of your choice.
Call to arms
Do not hesitate and drop us a message. We are always happy to have a chat with you!